IT RECRUITMENT OUTSOURCING
.
We provide high quality offshore full-cycle recruitment support, including admin & back-office services and candidate sourcing, and help you hire top hard-to-find information technology, software, web development, SAP and other tech professionals.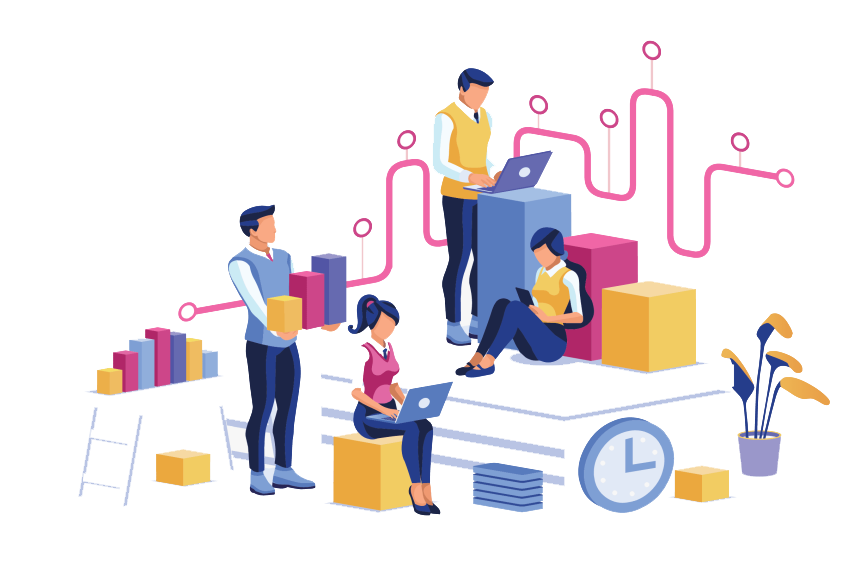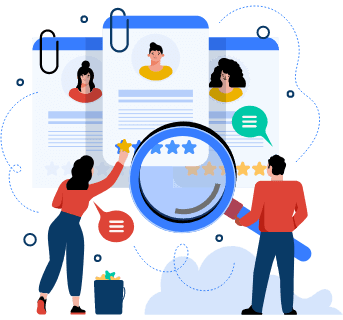 Recruitment process outsourcing (RPO) companies provide talent acquisition services for professional and non-professional positions that solve compliance, scalability, cost, quality or other recruiting challenges.
Businesses both large and small depend on internal teams to source high-quality talent, and with such a daunting task in front of them, even the best sourcing teams may need support. That is why more companies are partnering with recruitment process outsourcing companies to support their internal teams or are entirely outsourcing HR recruiting functions to streamline their talent acquisition and recruitment process.
Project-based recruitment process outsourcing solutions are designed to meet the demands that internal resources may be unable to accommodate. We provide focused support for organizations in all industries during challenging periods of the recruitment cycle such as peak hiring, hard-to-fill positions, compressed timeframes and more.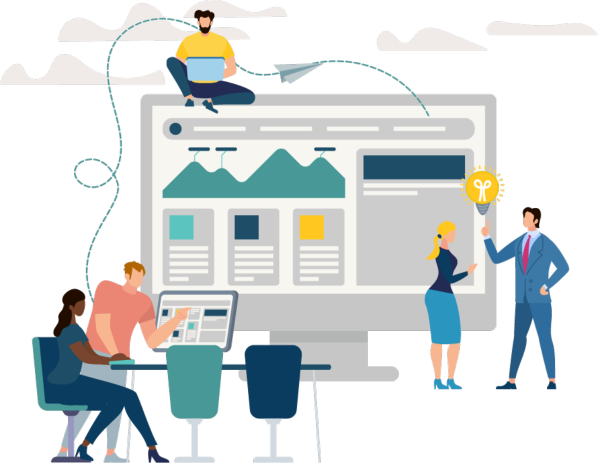 GENERATE


VALUE ON RECURSES

.